Leaders in the Beverage Industry
At Sun Glow, we're leaders in our industry. We are currently celebrating over 40 years of providing our customers with the highest quality products and excellent customer service that they depend and rely on.
Find out why below:
Over 100 different beverage products
Sun Glow manufactures and distributes over 100 different juice products consisting of pure fruit juices, blended juices, cordials, thickened juices, coffee, tea, and hot chocolate.
Customer Specific Truck Route & Delivery System
We provide a customer specific truck route and delivery system to save you time and money. Our drivers will come to your location, check your inventory levels, rotate and re-rotate and restock your products. This will allow you to serve the freshest products every time and enable you to maximize your time.
State-Of-The-Art Dispensing Equipment
We also provide you with state-of-the-art dispensing equipment in a variety of styles that are chosen to accommodate your facility and your individual requirements.
Service All Equipment & Provide Preventative Maintenance
We service all equipment and provide preventative maintenance on a regular basis to ensure quality product consistency and to sustain sanitation standards.
Family Run, 100% Canadian-Owned
We are proud to say we are a family run, 100% Canadian-owned company. We have been providing our customers with the highest quality products and exceptional customer service they have come to depend on since 1983.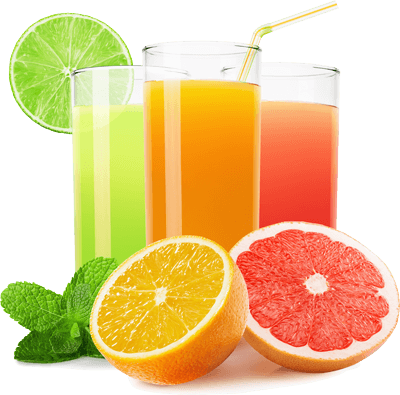 Sun Glow has a strong presence in the health care and hospitality industries and is continually expanding into new markets. Contact us today to set up an initial consultation with our representatives and let us show you the Sun Glow difference or find out about the Sun Glow Advantage.